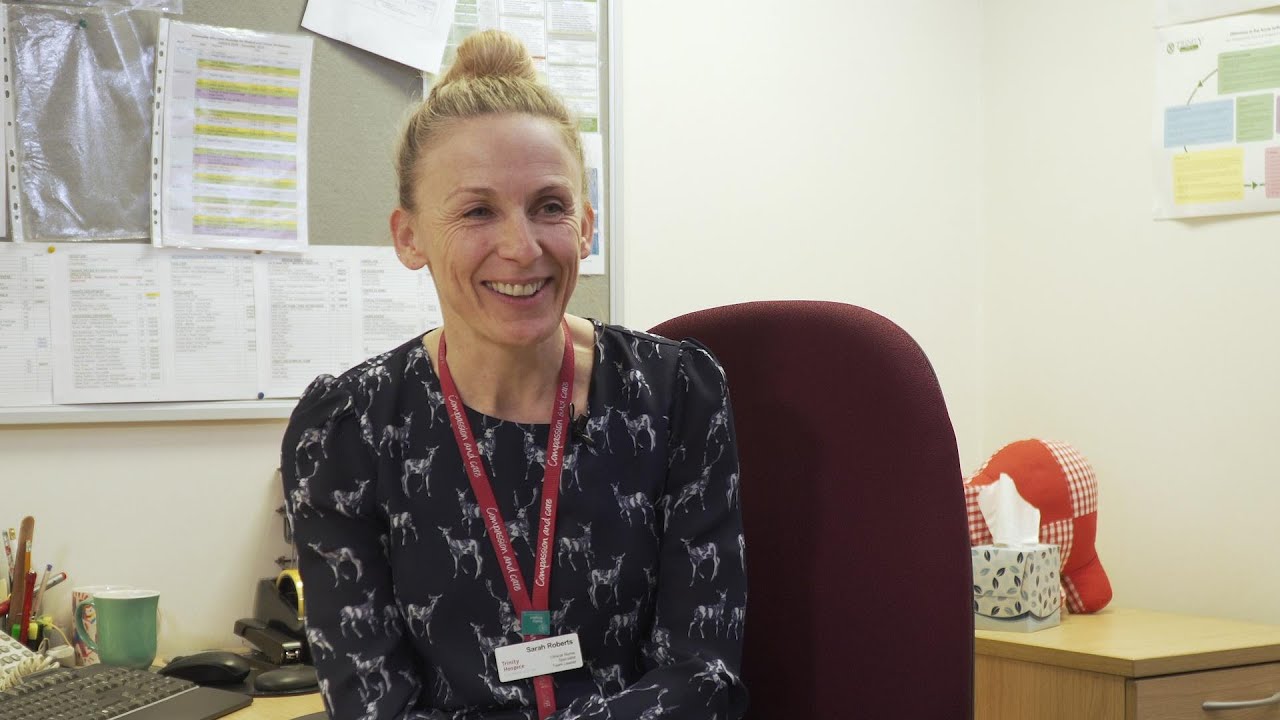 Digital stories - Trinity Hospice and virtual consultations
Trinity Hospice, Blackpool talk about how they have used video links to run virtual clinics to connect with care homes. Staff from The Hamptons Care Centre discuss the positive impact this has had for residents and staff.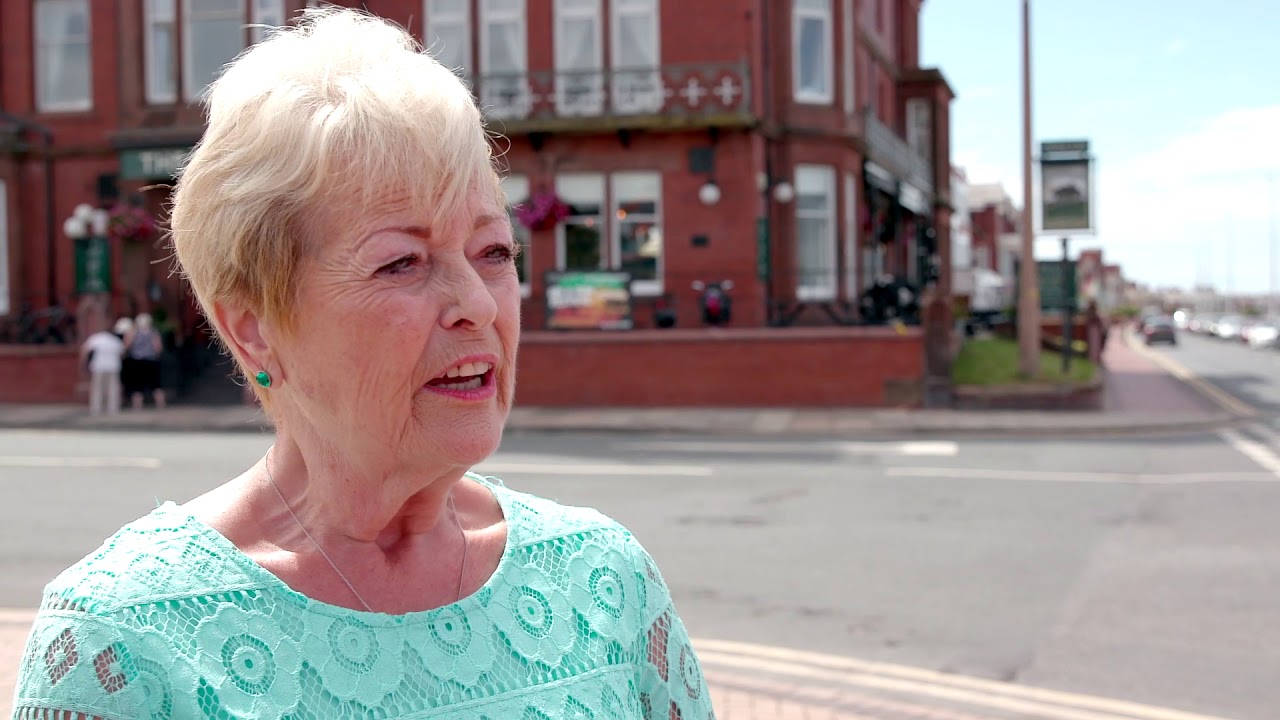 Healthier Fleetwood
Healthier Fleetwood is a social movement improving the health outcomes of local people in Fleetwood. This video captures some of the initiatives the health and care system in Fleetwood has implemented lead by both health staff and local residents. To find out more about Healthier Fleetwood visit http://www.healthierfleetwood.co.uk/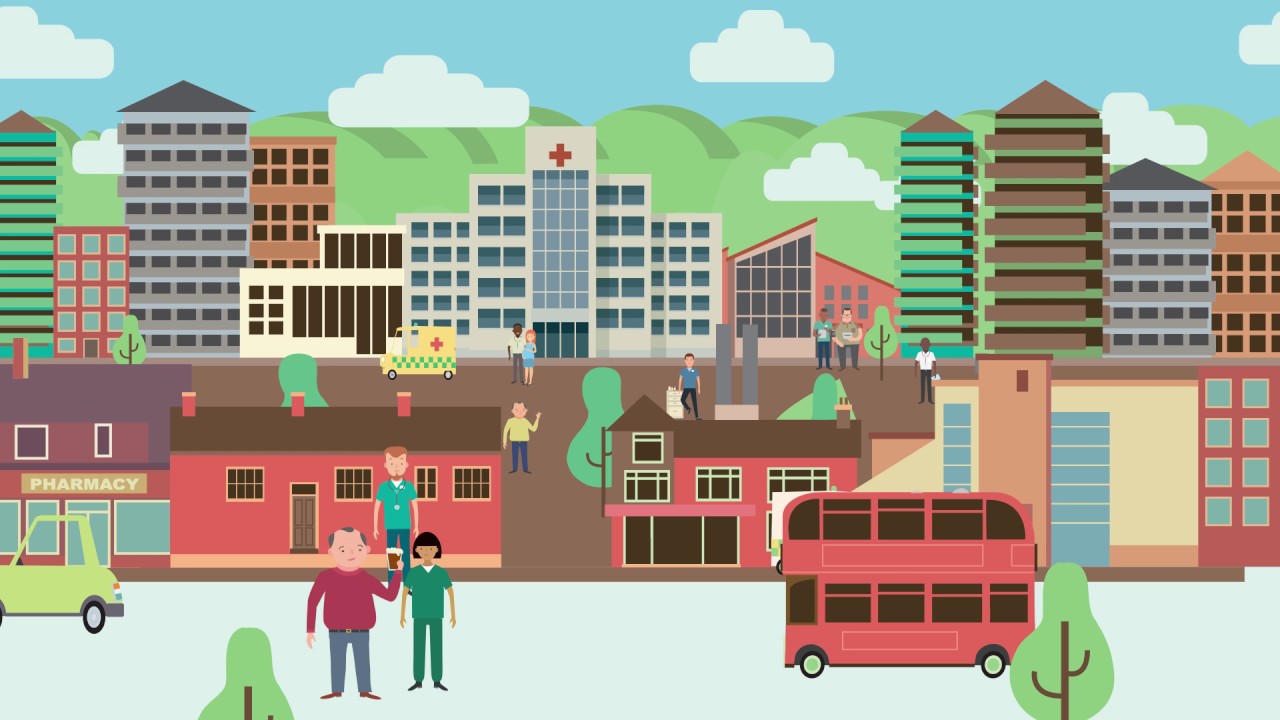 A healthier Lancashire and South Cumbria
Healthier Lancashire and South Cumbria is a partnership of organisations with a shared vision for health and care across our region. It is also known as the Sustainability and Transformation Partnership.