Find out what is happening where you live
Organisations are involved in improvements that need to happen across the whole region and are working to develop local plans in five areas. These are the Fylde Coast, Pennine Lancashire, Central Lancashire, West Lancashire and Morecambe Bay.
Click the areas on the map below to find out about what is happening locally and where you can get involved.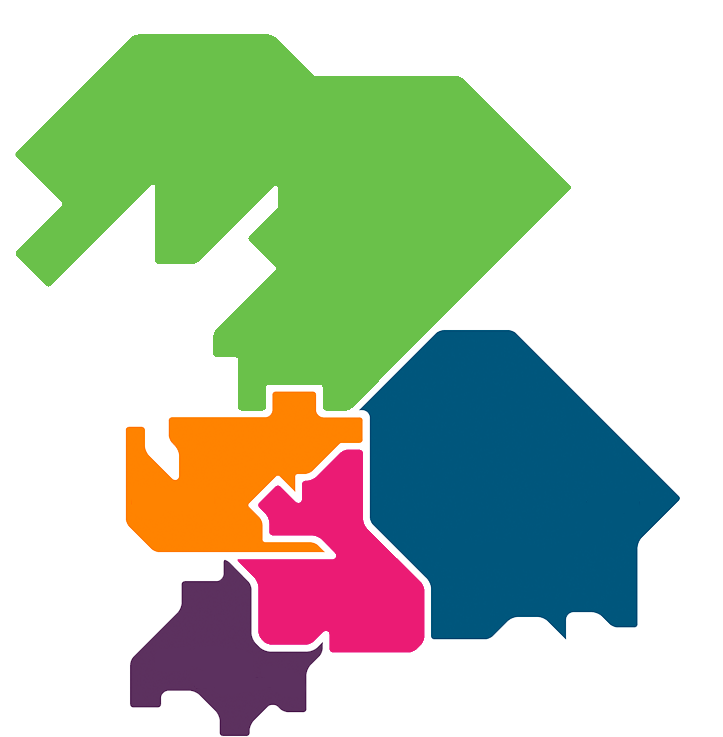 Page last updated: 21:54, 16/03/2022