Find out what is happening where you live
Organisations are involved in improvements that need to happen across the whole region and are working to develop local plans in local areas. These are the Fylde Coast, Pennine Lancashire, Central Lancashire, West Lancashire and Morecambe Bay.
‌The board of NHS Lancashire and South Cumbria made a decision on 27 July 2022 to align place-based partnerships to the four local authority boundaries to promote and enable deeper integration and collaboration with health and social care in order to improve population health, hospital flow and discharges into the community. Find out more about this decision and for updates here. Following this decision we are working to update the places shown on this website and in the map below.
Click the areas on the map below to find out about what is happening locally and where you can get involved.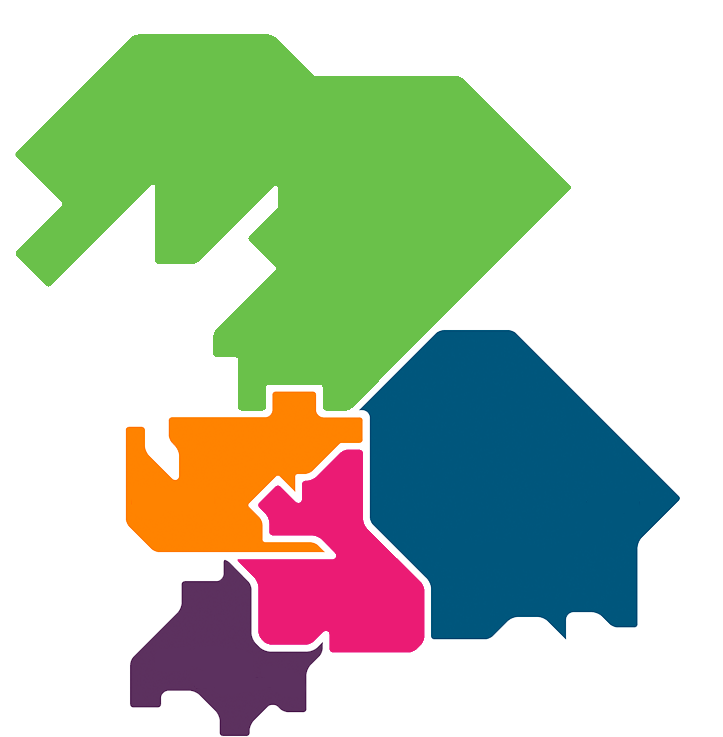 Page last updated: 15:52, 29/07/2022